What We Do
Build trust in today's evolving geopolitical environment.
Edelman Global Advisory helps clients navigate evolving geopolitics, build trust, and achieve business success.
Why We Stand Out
Trusted guide. Local expertise. Global network. Seamless services.
We are executives, former diplomats, regulatory wonks and industry experts. We've previously worked in all levels of government around the world, so we know how to demystify government systems and processes for our clients. We design innovative strategies, we build trusted partnerships, and we get things done.
We are a startup within a global communications firm. Our nimble advisory team works fluidly across every key market, while leveraging the trusted expertise of Edelman's 6,000 colleagues worldwide. We are the new guard—entrepreneurs with fresh insights and tailored strategies to achieve your goals.
We start with strategy guided by our best-in-class public affairs and government relations teams. Then we integrate Edelman's unparalleled suite of services—public relations, communications, marketing and digital advocacy and more—to earn the trust of your stakeholders. All in one seamless package.
Where We Are
oUR EXPANDING TEAM COVERS THE GLOBE
Atlanta | Beijing | Berlin | Bogota | Brussels | Buenos Aires | Cairo | Chicago | Dallas | Delhi | Dubai | Dublin | Hong Kong | Jakarta | London | Los Angeles | Mexico City | New York | Ottawa | Paris | Portland | Rio de Janiero | Riyadh| Sacramento | São Paulo | Seattle | Seoul | Shanghai | Sydney | Taipei | Tokyo |Toronto | Vancouver | Washington D.C.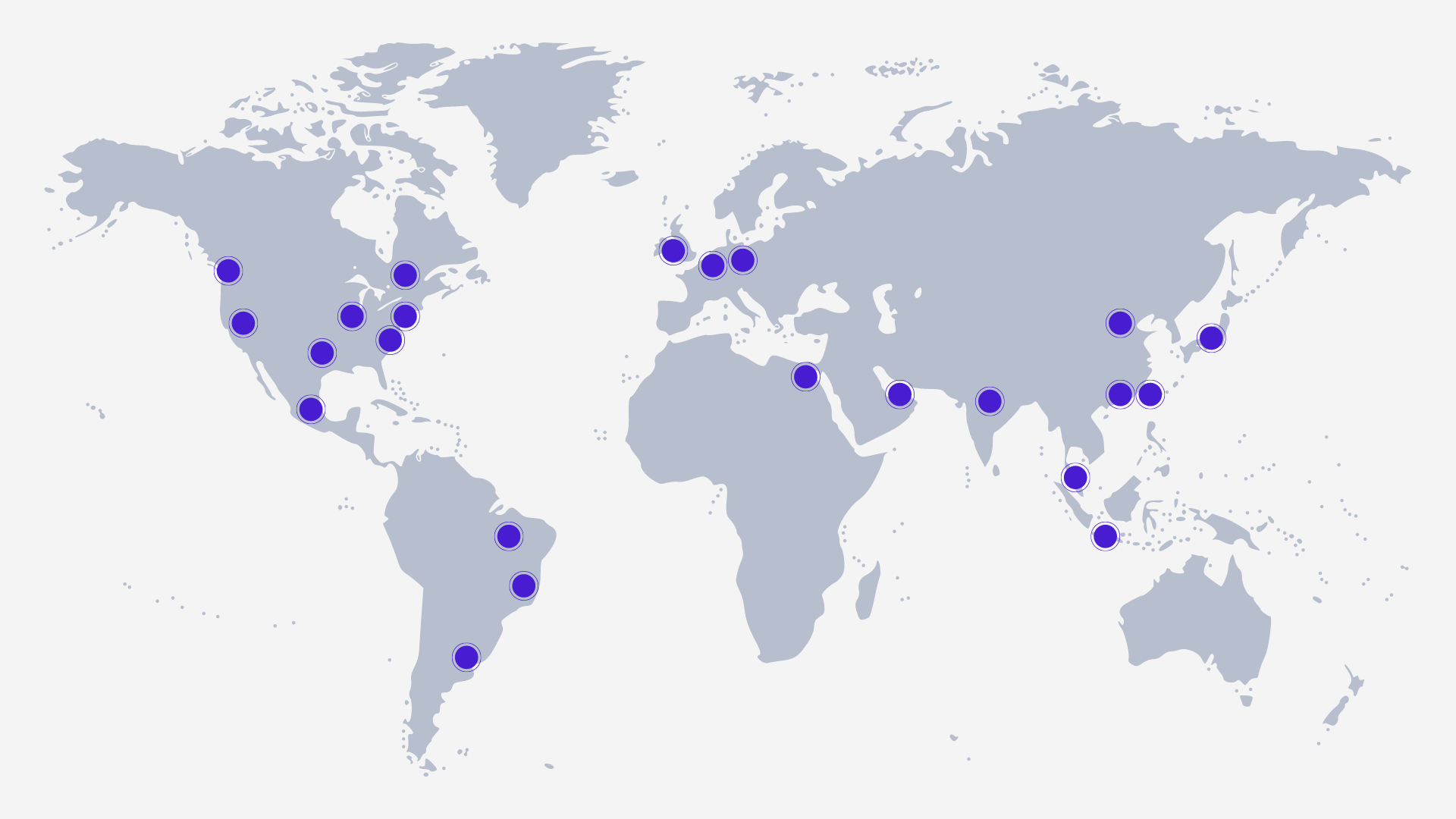 Contact Us
Interested in learning more about Edelman Global Advisory and the services we can offer your business?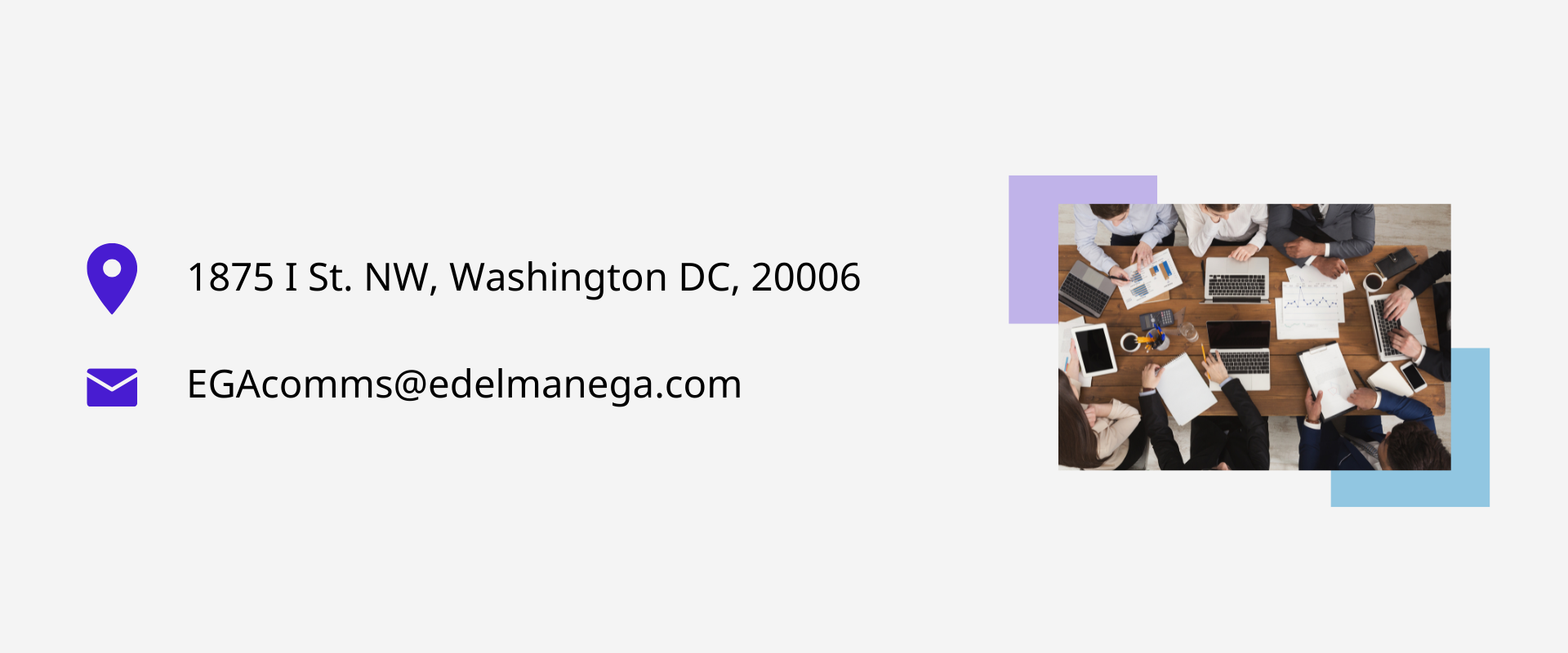 ---
Want to learn more about what Edelman Global Advisory can do for your business? Please reach out: