Julien has over a decade of experience advising and supporting clients in the health, food and beverage, consumer goods and tech sectors among others.​
Previously, Julien served with the EU Council's Legal Service, where he worked in the co-decision unit, specializing in the fields of the Internal Market, environment and transport policy.
Over the years he has led successful campaigns on complex issues in regional (EU) and global fora (World Health Organization, Food and Agriculture Organization, United Nations). ​
A graduate in Law from the University of Paris, he also holds an LLM in European Law from the University of London and a Master's in European Public and Political Management from ISMaPP in Brussels. A French national, he is also fluent in English and Spanish.​​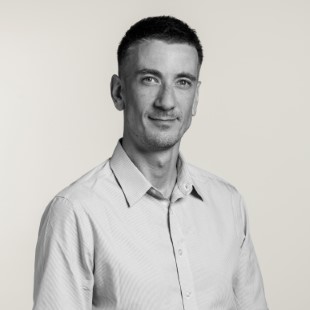 Julien Lafleur
Managing Director, New York