David Bates is the Co-Vice Chair of EGA Europe. Prior to joining EGA, he was the Director of Public Affairs for Landmark Public Affairs. David is a career-long policy professional with a 30-year mix of public service and corporate experience rarely found in consultancy. He advises clients across many sectors and policy areas as well as taking a key role in business and corporate development.
David has a deep understanding of public policy in the EU, UK and internationally from his work on the inside for the public service and for corporates. In Brussels, he negotiated legislation in the Council for the UK government on fisheries, agriculture and food and was seconded to the European Commission. In the UK, his public service career spanned parliament, government policy and public service delivery, and he also led a project for the OECD in Greece stimulating regulatory reform. ​
David's corporate experience at Royal Mail Group and ITV plc included economic and sectoral regulation, trade association roles and relations with key policymakers in the UK and Europe. He joined Landmark in 2018 and has maintained in-depth expertise in tech policy and the application of new technologies to food and manufacturing. David holds an Executive MBA from Cranfield University, and first graduated in translation and interpreting after studying in Edinburgh, Paris and Germersheim. He speaks fluent French and German, and some Greek.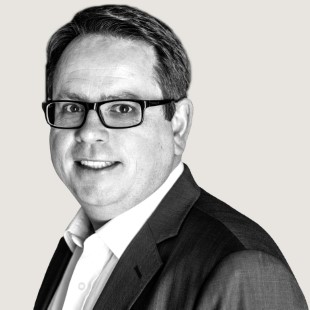 David Bates
Co-Vice Chair, Europe