Climate Policy Offering
Overview
Climate change poses enormous challenges to the private and public sectors. The imperative to de-risk the planet will lead to numerous new policies and regulatory frameworks. De-risking the future of countries and businesses by staying ahead of the curve will open up new opportunities. 
The EGA Climate Policy team offers deep expertise on the political and regulatory aspects of climate change. The team includes individuals with senior-level experience in government, multilateral organizations, NGOs, communications and government relations. The team will be led by Nikolaus Schultze, a long-standing authority on the intersection of climate, conservation and finance. 
The EGA Climate Policy team offering is based out of Paris, France with locations in the United States, Europe, Asia Pacific, Latin America, and the Middle East/Africa.  
"The formation of the Climate Policy team is well timed, as companies around the world are trying to navigate a maze of new rules, regulations, and risks. The team will help to de-risk climate for our clients while satisfying the growing demand for trusted advice and analysis in this space." 

- Nikolaus Schultze, EGA Climate Policy Chair
Our Climate Policy Offering
The EGA Climate Policy team brings deep expertise on climate change's political and regulatory aspects that helps clients manage risk and capture opportunity across several areas.
Understanding the latest climate policy developments at global, regional and national levels
New market access and entry to commercialize climate solutions
Risk mitigation and identification of green financing sources
Compliance preparedness and reporting
Development of integrated campaigns to raise awareness with important stakeholders
Key Climate Contacts



​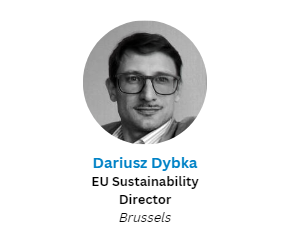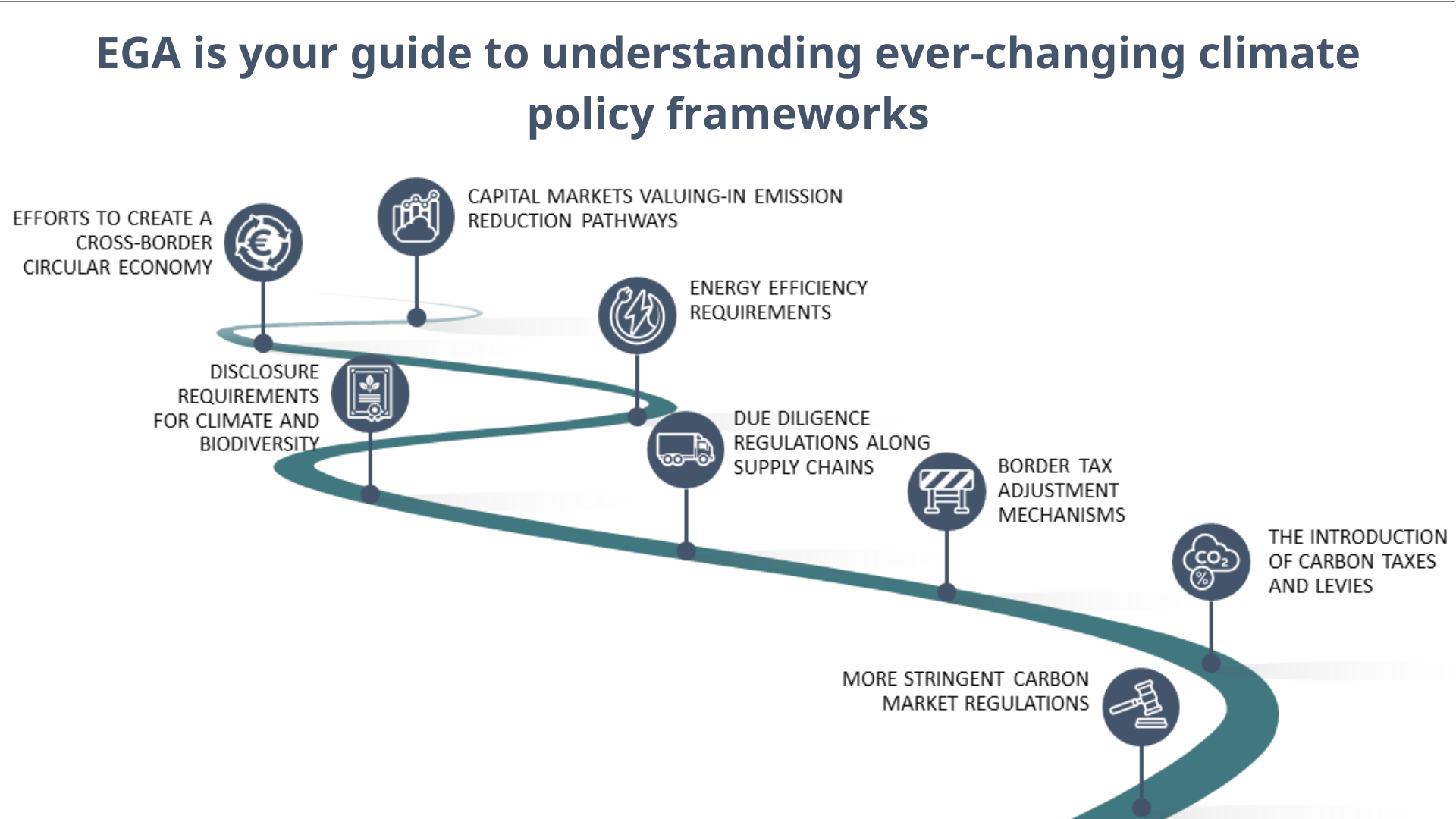 *Source: 2021 Edelman Trust Barometer Special Report: Climate Change; 2022 Edelman Trust Barometer Special Report: Climate Change