Públio Madruga is Chair of Latin America at Edelman Global Advisory. With over 20 years of experience in the government relations industry and a unique blend of legal, academic, and practical experience, he has a proven track record of success.
Before joining EGA, Mr. Madruga was the founder and co-leader of Distrito, a leading government relations firm in Brazil. He has worked at the highest levels of government in Brazil and held prominent positions, such as Head of Parliamentary Cabinet and Assistant to the Procurator at the Legislative Chamber of the Federal District, and Executive Manager of Government Relations at ANABB. With a broad and comprehensive background coupled with unparalleled networks in government relations, Mr. Madruga is a highly sought-after professional in the industry. His reputation as a leader in the field, combined with his ability to navigate complex projects and his commitment to delivering exceptional results, make him a valuable asset to any organization looking to succeed in the government relations arena.
Mr. Madruga holds a law degree from UniCEUB and has completed postgraduate studies in Public Law, Compliance, and Governance from esteemed institutions, such as the Brazilian Institute of Education, Development, and Research (IDP) and the University of Brasília (UnB). In addition, he earned a Master's degree in Political Management from George Washington University (GWU) in Washington, D.C.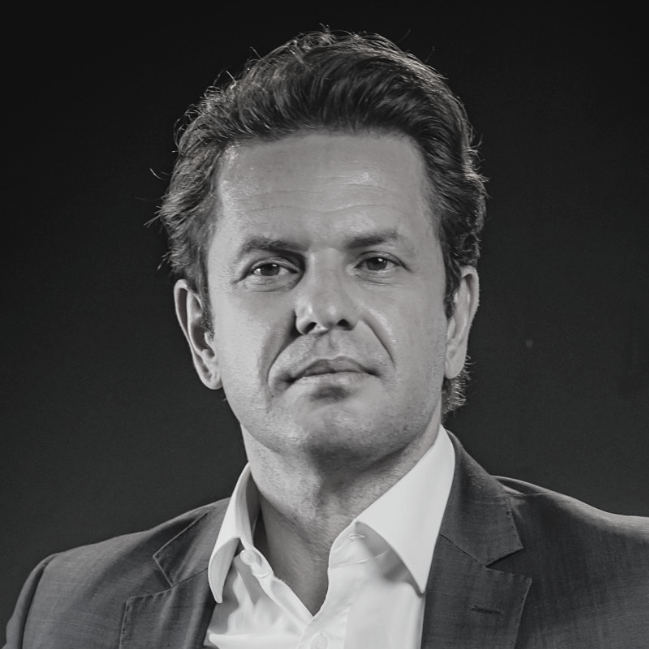 Públio Madruga
Chair, Latin America