Khaldoon Said is the Managing Director of Edelman Global Advisory, Saudi Arabia. He has more than 19 years of experience working in communications, technology, media, and with Saudi Arabia's Ministry of Communications and Information Technology (MCIT).
In his capacity at MCIT, he was responsible for building, managing and maintaining the Ministry's image both locally and internationally. He led MCIT's digital transformation unit to unify the image of seven government technology entities operating within the eco-system. His experience also spans Saudi Arabia's Public Investment Fund (PIF) in one of its real-estate mega-projects. He also launched EGA's parent firm Edelman in Saudi Arabia in 2015, built its team, and developed the brand's reputation in a new market. Previously, he worked for several US communications firms to launch their business in Saudi Arabia, attract talents and grow it into multi-million dollar businesses within the Kingdom.
He was seconded to the Ministry of Hajj for 6 years and to the Saline Water Conversion Corporation for one year to lead its internal communications program in digital transformation. In 2019, he conducted a media preparation, training and coaching program for six Ministers, two Deputy Ministers, two CEOs, and a Governor before Saudi Arabia's 2020 budget announcement. He worked with various government ministries and authorities to plan the launch of the regulation of opening up cinemas in Saudi Arabia.
Prior to that, he media coached CEOs, Managing Directors, Professors and Doctors, and a Secretary General (17) from both local and international entities, including PwC, Microsoft, Schneider Electric, Digital Cooperation Council, Royal Commission for AlUla, AlDara Hospital and Medical Center, and an advisor to the Royal Court and Chairman of the General Entertainment Authority (currently serving as the Minister of Tourism).
Khaldoon has a Bachelor of Sciences degree in Computer Sciences from the American University of Beirut. He has been a weekly contributor to the leading pan-Arab daily Asharq AlAwsat since 2005.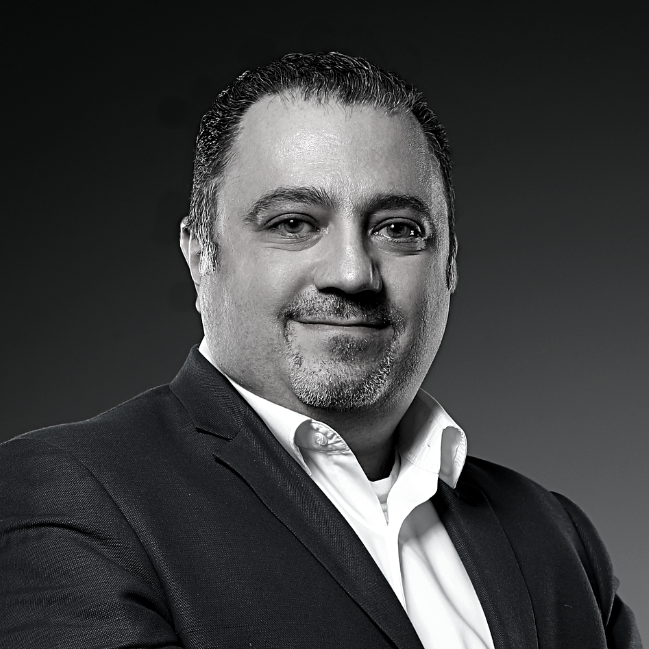 Khaldoon Said
Managing Director, Saudi Arabia